WOSWA BACKGROUND
Women Students Mentorship Association, WOSWA
BACKGROUND Our background is traced back from the university of Nairobi women students' welfare association, which has been in existence since 1986 at the University of Nairobi. Having served as leaders at women students welfare association since 2015, we created a remarkable impact that saw many female students generate confidence towards personal development, leadership and education in the varsity. This drove attention of other female students from other Kenyan universities both private and public who wished to be part of the organization. This therefore incited us to think outside the box on the way to incorporate all Kenyan University female students in our organization.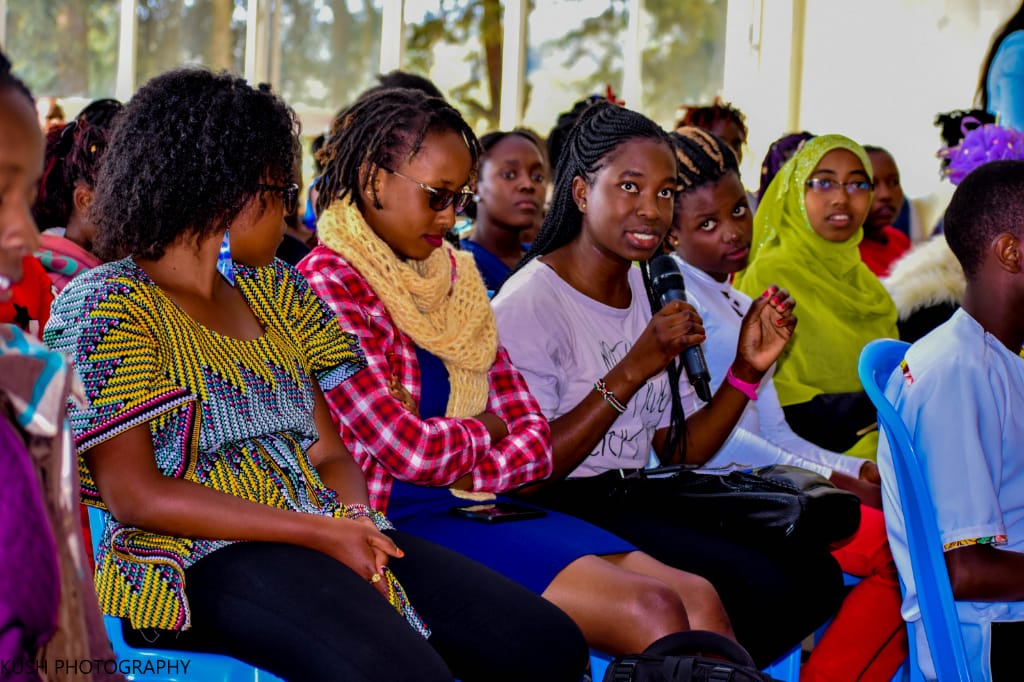 Students Development
As Women Students Mentorship Association, WOSWA, our aim is to equip female students in all over Kenya with the requisite knowledge and information on bodily autonomy through participatory group education intervention, led by mentors and peer champions, so as to build girls' self-esteem, knowledge of girls and women rights and sexual reproductive health rights (SRHR) and wellbeing with the goal of supporting girls to imagine and realize gender transformative life trajectories and prevent teenage pregnancies and GBV.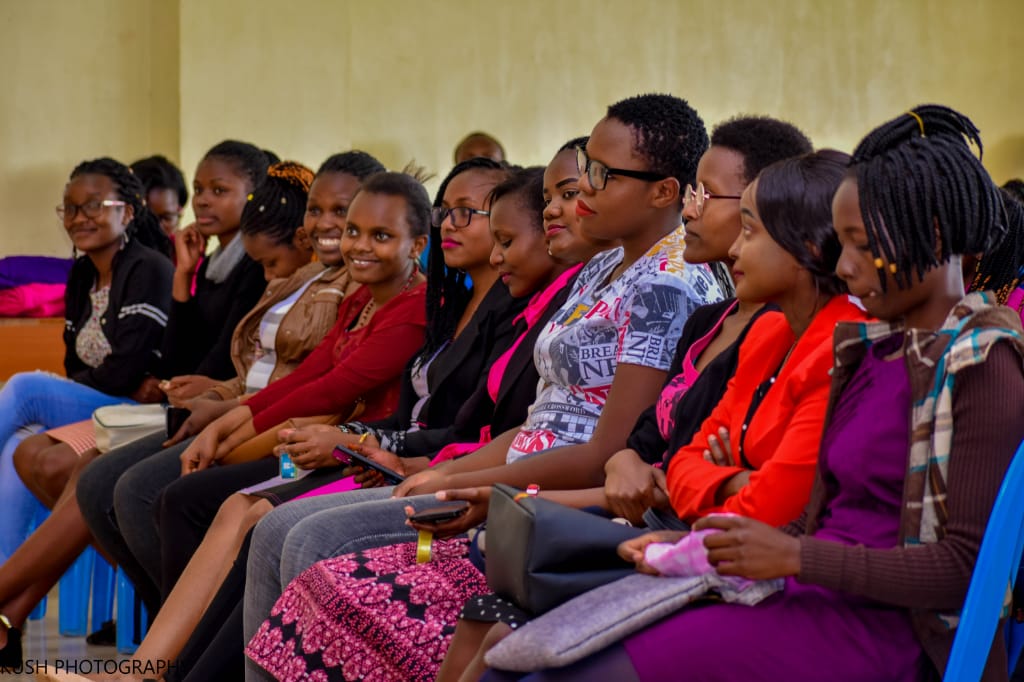 Girls and Women Empowerment
WOSWA is keen on working with girls across 47 counties to ensure that we have ZERO TEEN Pregnancy in Kenya. We equip girls with the right information on GBV protection; prevention and response as a strategy to avoid teenage pregnancy.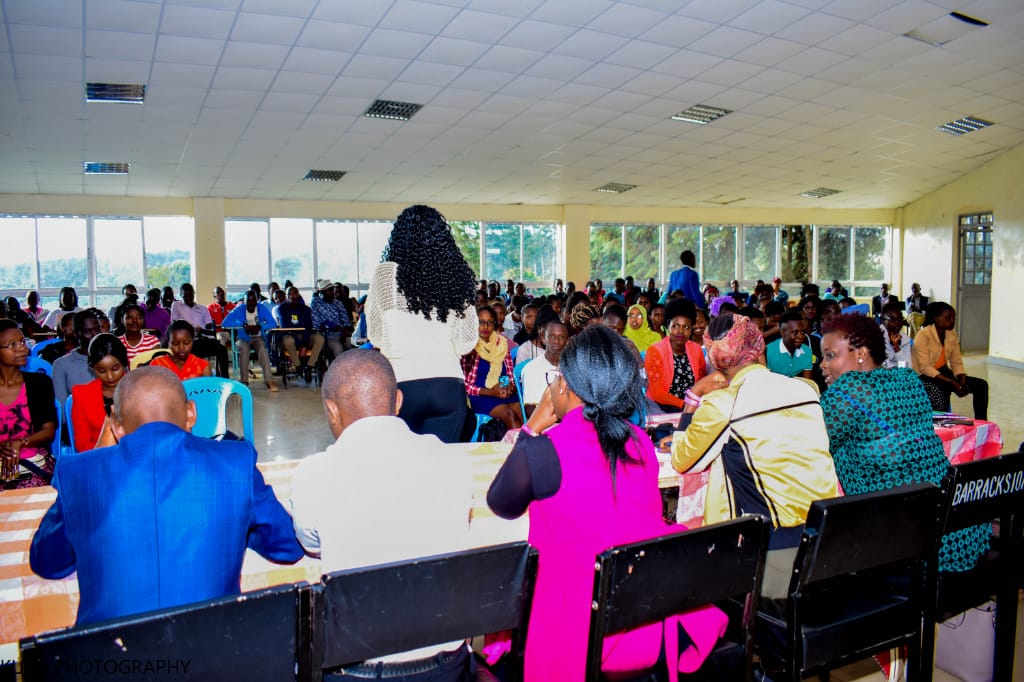 Zero Teen Pregnancy
Our mission is to ensure that teens go to school, concentrate on their academics and build their future careers without getting pregnant. Pregnancy is a huge load and responsibility that can stop our teens from achieving their full potential.
WOSWA Membership
Our membership is open to all female students in the kenya, both in primary schools, secondary schools
and universities and colleges. Please keep in touch if you wish to join us. Thank you.
Executive Committee
Patron - Dr Anne Assey
Team Leader- Mary Ojuang (UoN -student)
Dep Executive Director-Angeline Wanza Mwangangi (UoN-Student)
Secretary General- Binti Zani Mohhammed
Secretary General – Emma Akinyi (UoN)
Organizing Secretary- Vannezia Kiptalum
WOSWA VISSION
Our vision to be a formidable force in steering the development of female students in Kenya though leadership trainings, mentorships and capacity building, and to be the official mouth piece of female students in all over Kenya, acting on matters that might hinder growth and development of female students in Kenya.
WOSWA MISION
Our mission is to bring out the best in every woman throughout Kenya as aligned to the sustainable development goals (SDG). SDG#5: Gender Equality, i.e. achieving gender equality and empower all women and girls. SDG #3: Good Health, Ensure healthy lives and promote well being for all at all ages. Reproductive health is a key health issues for girls and women in Africa. SDG#4: Quality Education for all, access to quality education is the first step to achieving sustainable development, poverty eradication, gender equality and women empowerment.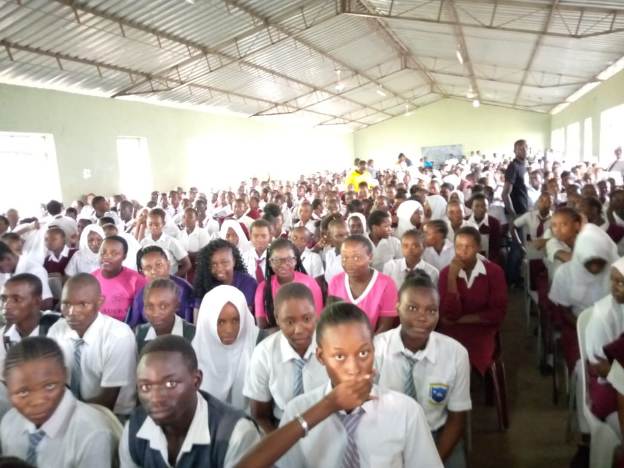 WOSWA OBJECTIVES
::>> To be a formidable force in steering the development of female students in Kenya though leadership trainings, mentorships and capacity building.
::>> To bring out the best in every woman in all over Kenya by education, mentorships and capacity building.
::>> To ensure that our members live comfortably while in schools and get the best opportunities that will assure them a brighter future beyond schools.
::>> Creating awareness on personal health issues for students.
::>> Improving living conditions of students in schools.
Download Our Profile.